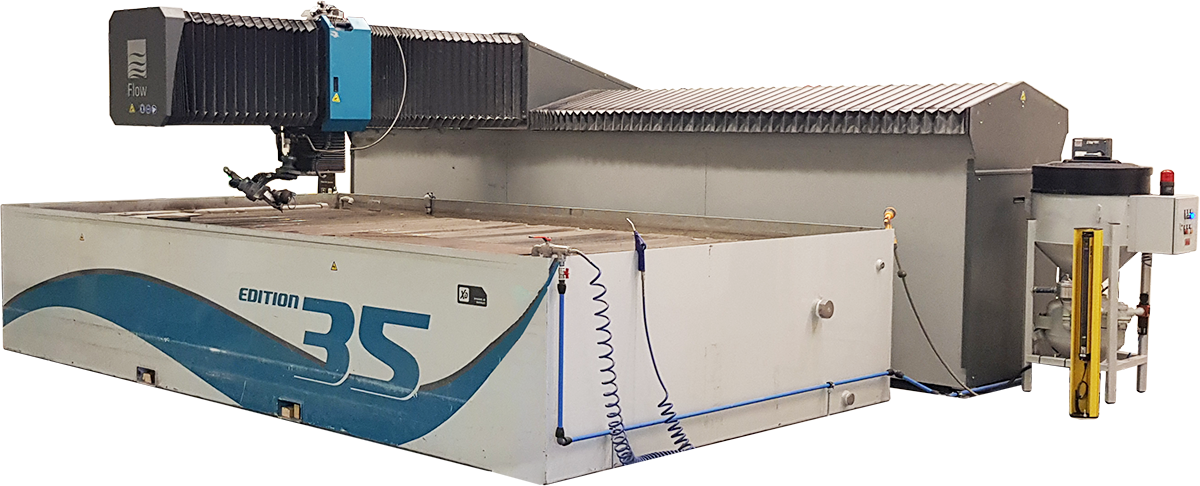 Flow Waterjet 4020 3b
4m x 2m Bed Size
Up to 180mm Thick
5 axis Dynamic cutting head
Can profile almost any material
5 Axis capable of up to 55 degrees
Tolerance +-0.15mm
See below for more information
55° Bevel Capable
4m x 2m Bed Size
Up to 18mm Thick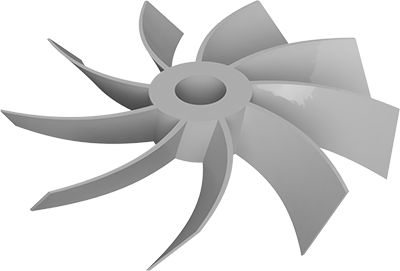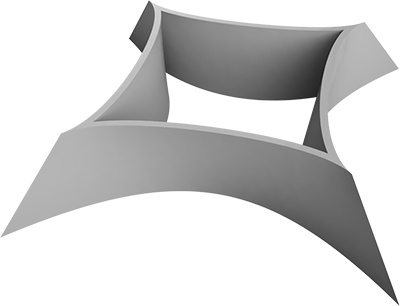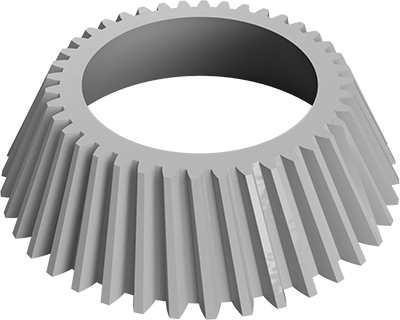 Our dynamic 5 axis cutting head is ultra-versatile!
5 axis Dynamic XD cutting head
Square cut edges and true holes
Capable of up to 55 degrees bevel
What materials do we cut?
Mild/Carbon Steels
Aluminium and alloys
Stainless Steels
Brass and Bronze
Copper
Carbon Fibre
Plastics and Acrylic
Glass
Marble and Granite
What industries do we supply?
Architects
Artists & Creatives
Graphic Designers
Advertisers
Signs & Display Design
Events & Exhibitions
Engineering
Automotive
Marine
Manufacturing
Many more