We are Q-LASER
An expert laser cutting, press braking and fabrication service in the North East.
We help bring your projects to life, all in one place and on time.
Using the latest Fibre cutting technology with 6kW of power.
It's easy, and fast....
1. Send your files
---
Call, email or use our form to send us what you need made. Don't have the drawings? We can help make them.
2. We'll review them
---
We'll work with you to make sure the files are just right. You'll get a quote based on the job specs.
3. We'll make them!
---
Once you're happy, we'll start. Our fast turnaround will help you keep within your tight deadlines!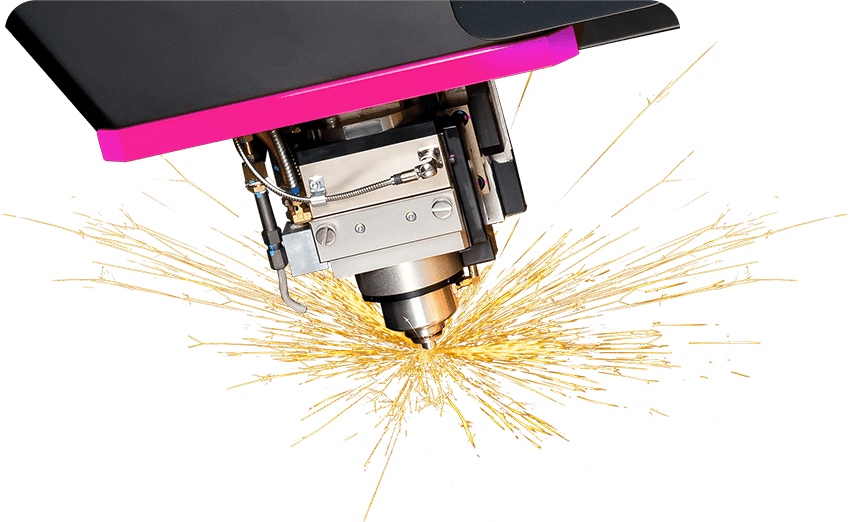 Laser Cutting
Up to 4m x 2m and 25mm thick, in a range of materials.
What industries can benefit from Q-Laser Cutting?
Architects
Artists & Creatives
Graphic Designers and Advertisers
Signs & Display Design
Events & Exhibitions
Engineering
Automotive
Marine
Medical
Promotional
Many More
Press Braking
Up to 3m long and up to 25mm thick with 170 tonnes of pressure.
Our on-site press bake perfectly compliments our laser cutting services. We can bend a huge range from small parts all the way up to 3 metres. All under one roof, dramatically reducing your lead times.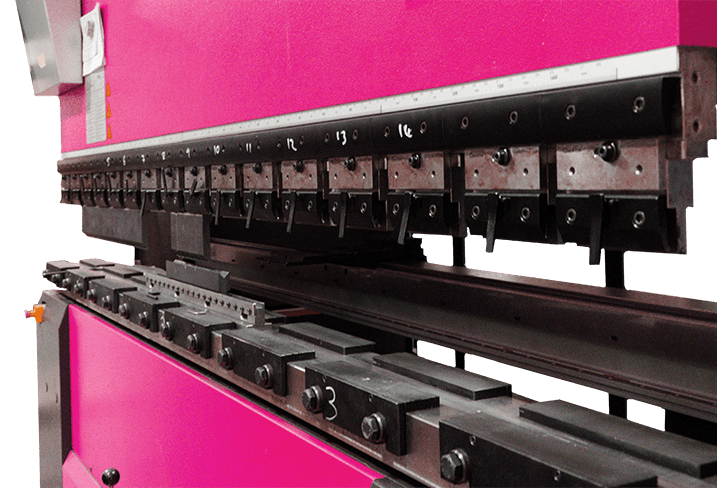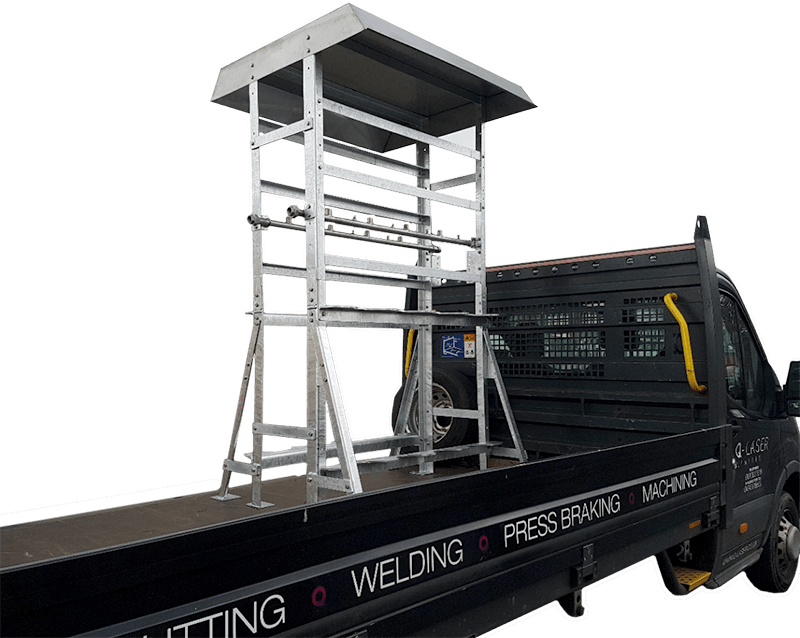 FABRICATION & DELIVERY
Fully equipped fabrication shop & a fleet of vehicles ready to get your order to your doorstep, nationwide.iption
Our customers say the nicest things...
"Any doubts I had purchasing from a supplier 300 miles away were soon erased when the goods arrived on time and true to the drawing specifications. They even helped our design department with changes to the parts!"
"It´s nice to have a local supplier who actually cares about what we need as a customer- which is quality, a fast turnaround and at a competitive price. We don´t have the facility to fold or fabricate and they also took care of this."