Press Braking
We have incorporated brake press forming into the wide range of products and services available to you from Q-Laser. Combined with our top of the range laser cutting, steel fabrication and plasma cutting services, this incredible feature could be just what you need to complete your project to the high standard you require.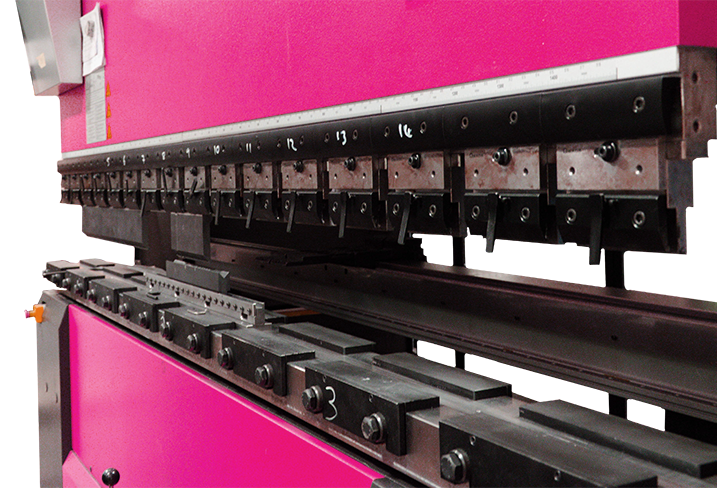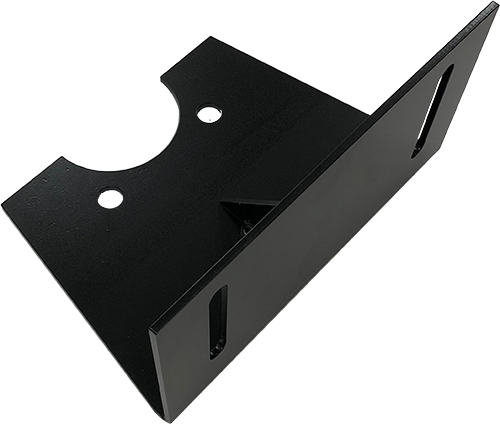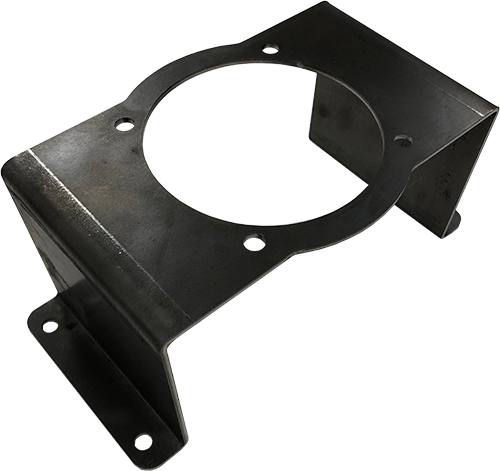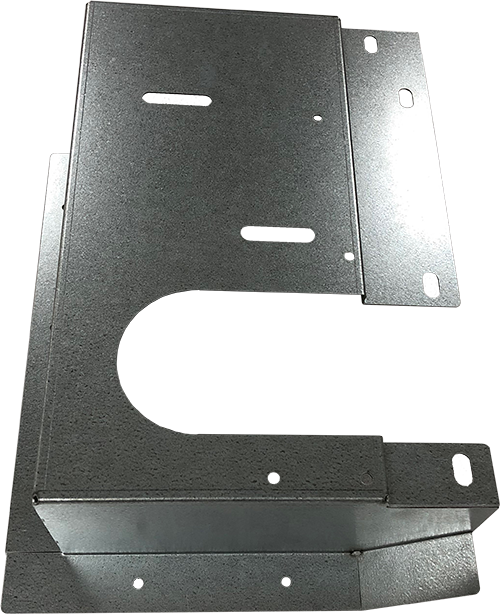 What materials do we press?
Mild Steel
Stainless Steel
Aluminium
Brass
Copper
Durbar
And More
Our press brake is used for shaping sheet material after it has been laser cut. We use advanced software to calculate the predetemine the form which allows us to provide you with great accuracy.
We press a huge range of metals and if you're not sure whether we press what you need, get in touch.