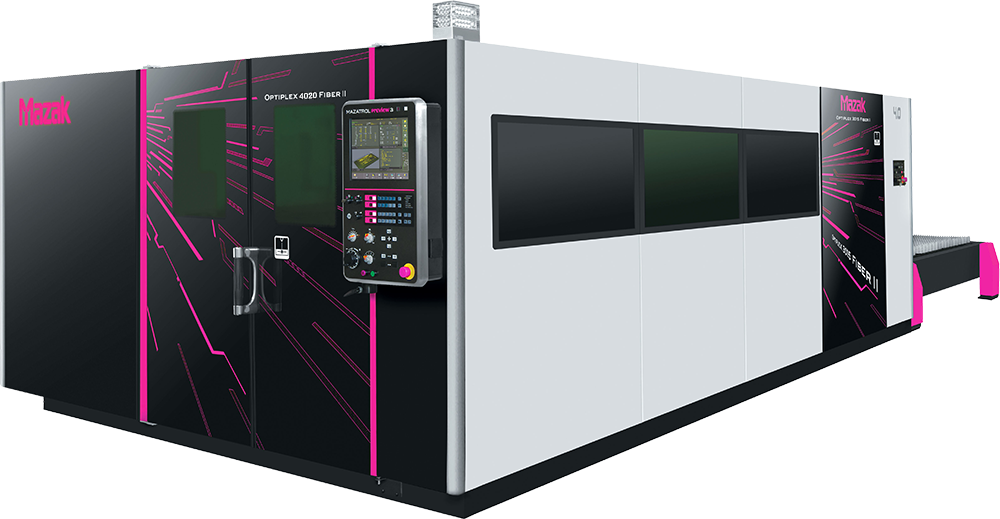 OPTIPLEX 4020 Fibre II
4m x 2m Bed Size
Up to 25mm Thick
Powerful 6kW Output
Superior Edge Quality
Latest Fibre Laser Technology
Our lasers are extremely precise working to thickness tolerances in accordance with  BS EN 10051:2010 and a flatness tolerance in accordance with  BS EN 10029:1991.
6kW Fibre Laser
4m x 2m Bed Size
Up to 25mm Thick
What materials do we cut?
Mild Steel
Stainless Steel
Galvanised Steel
Aluminium
Brass
Copper
Bronze
Durbar
Hardox
Iconel 625
Nickel Alloys
Super Duplex
What industries do we supply?
Architects
Artists & Creatives
Graphic Designers
Advertisers
Signs & Display Design
Events & Exhibitions
Engineering
Automotive
Marine
Manufacturing
Many more